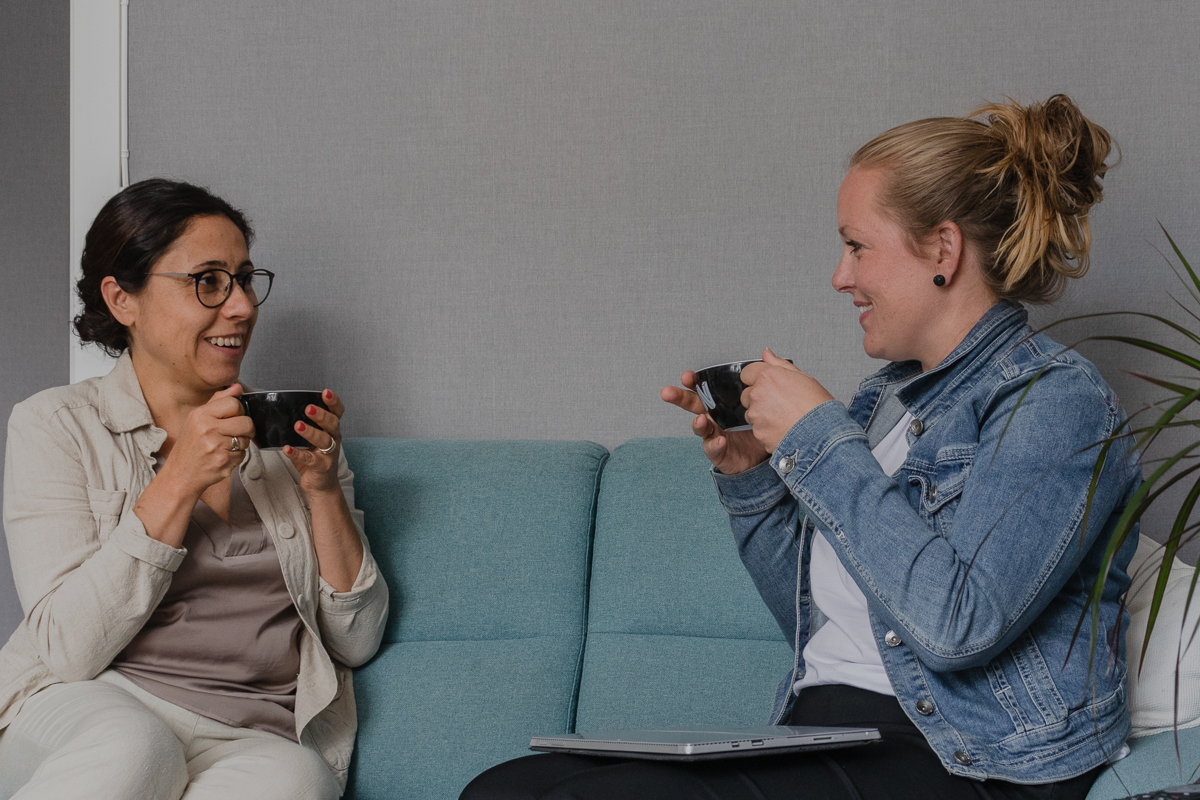 About Us
Chasing the New Normal
We build exponential companies
that chase the new normal of their industry
by redefining business models
with the use of software & technology
made by diverse teams
resulting in extraordinary returns.
New Normal Group is an entrepreneurial investment group.
We found, co-found, invest in, incubate, and scale growth companies.
We are not limited by the traditional structures of venture capital. We invest in companies across different lifecycles, from startup, through seed and scale up. We also found, co-found and incubate new startups when we see the right opportunity.
As we ourselves are entrepreneurs and have significant expert resources we are hands on to help our companies on their growth journey.
Key to all our companies is that they either build software or utilise software to rethink business models.
The New Normal

way of thinking
Our Values
Passion fuels our creativity and drive
Speed to adapt, improve and execute
Execution makes ideas a reality
Entreprenership creates value and challenge status quo
Our Jurney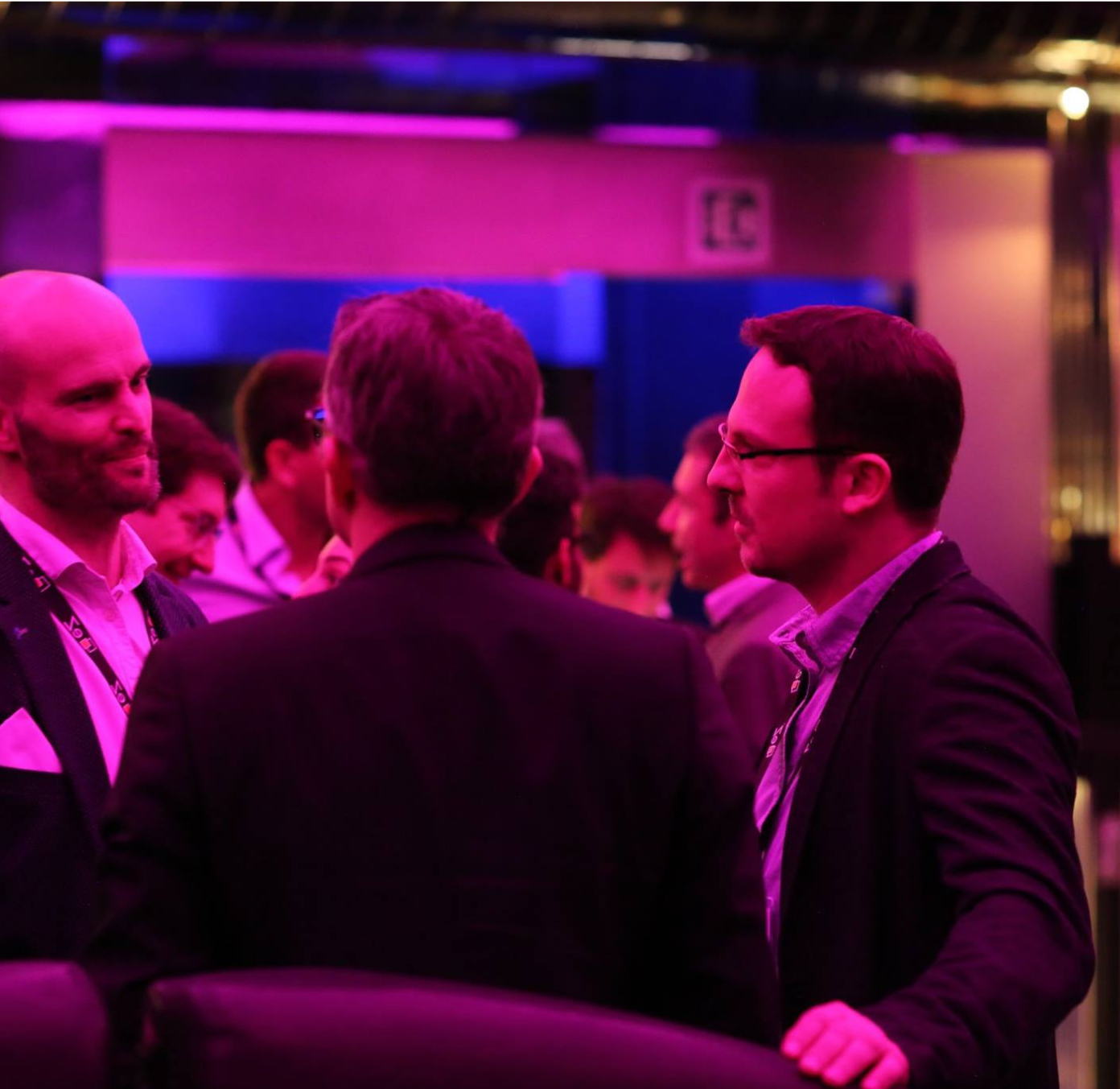 New Normal Group was founded in 2012 as Assetto Capital by Jon Endre Gjærum and Aleksander Farstad.
The mission was to invest in software enabled growth companies with a hands on entrepreneurial approach. They wanted to combine their background from finance with their software industry and entrepreneurial experience.
Lene Aspen Nilsen and Sverre Holter-Sørensen joined the team later in 2012.
Asetto Capitals's first exit was completed by the selling of Algalif; today a $50 million state-of-the-art sustainable microalgae plant in Iceland, which we helped take from a research project, through scale-up, to exit.
In the same year, we took leading management roles at eZ Systems and led their successful restructuring.
Snowball Digital was founded with the ambition to build an international team of experts across different fields with the mission to design, develop, and launch addictive products.
Crystallize was incubated from Snowball, as the first entirely founded and incubated company from the group. The journey to becoming a global software company began. Snowball also contributed to the re-launch of the company Skiens Cykkelfabrik with the release of the limited edition Speed ONE bike. With a history that dates back to 1926, Skiens Cykkelfabrik's mission is to build bicycles with timeless style and no compromise on quality.
Assetto Capital was renamed New Normal Group, and the B2C investments of the Farstad brothers were merged to create Tilamork - Lifestyle Industries. The group now had investments in three business areas. During the same year, Splæsh joined the group delivering stories with an impact through video content. Origami Paperworks was spun out from Assetto Capital, focusing on financial- and HR services for start-ups and growth companies. The group also founded Farstad & Co., a craft roastery focused exclusively on high-quality, sustainable coffee.
By 2020, the New Normal portfolio has grown to include 15 companies offering a significant hands-on execution power and a diverse range of competencies and expertise. We are more focused than ever on building and scaling growth companies by using a more entrepreneurial and industry-driven approach than many of the traditional venture investors.
Our Journey
Meet the
Team
We are passionate entrepreneurs, who have spent the last 20 years founding, developing, growing, financing, buying and selling technology companies.